I'm sooo into RUSTIC!
Hence, I would like to share some ideas for the bouquet
I think it's Lilac flower..tapi macam xdak ja kat Malaysia nih :(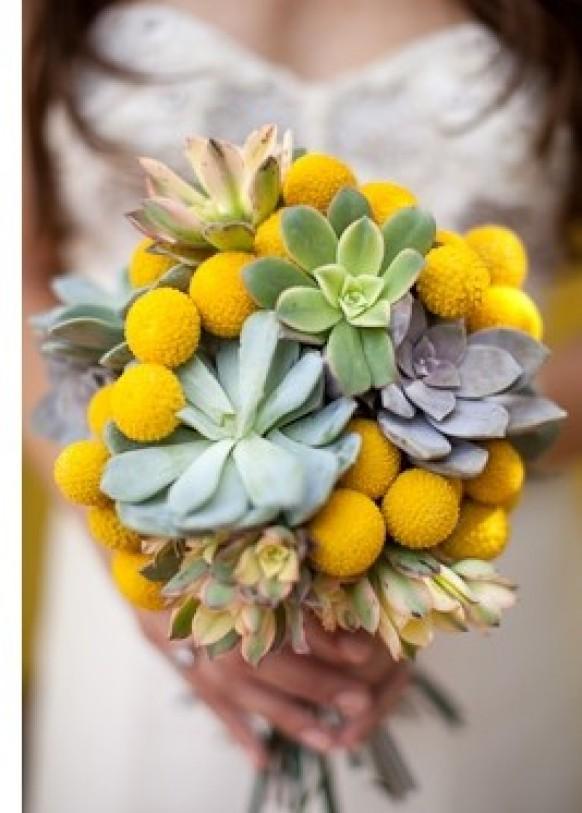 Ping pong flower + artichoke..is it? eh,bukan kot..memandai ja..huhu
Semart seyhhh!
I heart this! Very rare kan bunga2 ni kat Malaysia..
The color combination, just suit with my reception.. can consider this too!hee
Ranunculus..forever exotic!
Burlap as the holder..interesting :)
Till then ;)