Salam semua,
Rini Dila nk share tema majlis Dila nanti....
Jom tgk ;)
Majlis Ijab Qabul
Choose by mum in laws. I'm going to marry her son right...
Purposely ask her to choose the color then.. Alhamdulillah, we both love the color...
We try to find the soft kind of pink that can look pure during solemnization..
Try to mix it with some gold to make it look more outstanding, but i a nice way :)
Bride's Reception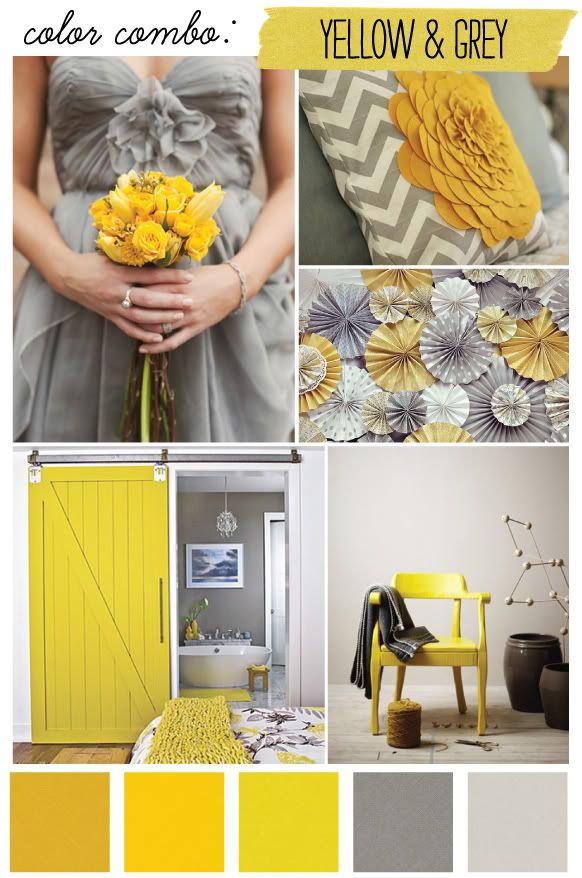 I choose myself. Reason? Nk something yg lain. Asyik warna pink purple peach ja kan...
Both color not in my fav color pon, tapi I take the risk to try this color.
This color look vibrant,fresh and very eclectic.
Mgkin nt ms kenduri cergas semacam je kan sbb warna ni..hehehe
Well, yellow is the new black!hehe... Can't wait to see the decor nanti... :)
Groom's Reception
My fiance choose it. I think he got fall in pink kot...hehehe
He's favourite color of course blue... but now he kinda attached to pinky stuff..ops!
Pergi butik nk pilih dress, terus dea nmpk baju warna biru pink...and with no doubt he try it on...
Cun2 fit bdn petite syg sy ni.. terus confirm ambik warna nih..
Mine? Bridal tu buat baju barau since there's no dress I can fit in with big bumm2..hahaha