Salam Pretty!
Suma pon dh tau kan Dila ni
B2B yg tersangat la budget..
So, most of the thing
I'll DIY it myself..
Dila dh ada design untuk pelamin nikah nanti...
I'allah Dila akan adapt those
elements in my dais,
Which is.....
>
>
>
1. Exposed light bulb
Instead of using chandelier or pendant light,
Dila nk try idea baru yg sekrang tgh in ni..
Hopefully Abah boleh tolong buat wiring la nt..hee :)
2. Drape curtain
Suma bride pon suka bnda alah ni kan?
Sapa xsuka tu xnormal la..
Dea bg efek soft gitu... :)
3. Fresh Flower
Ni la senjata pelamin cantik!
Kalau nk tau, pelamin simple mana pon
kalo guna FF
confirm meletup,trust me! :)
4. Bottle
Dh boring tgk pelamin with vase,
tukar letak botol la plak..
Asal jadik la kan..huhu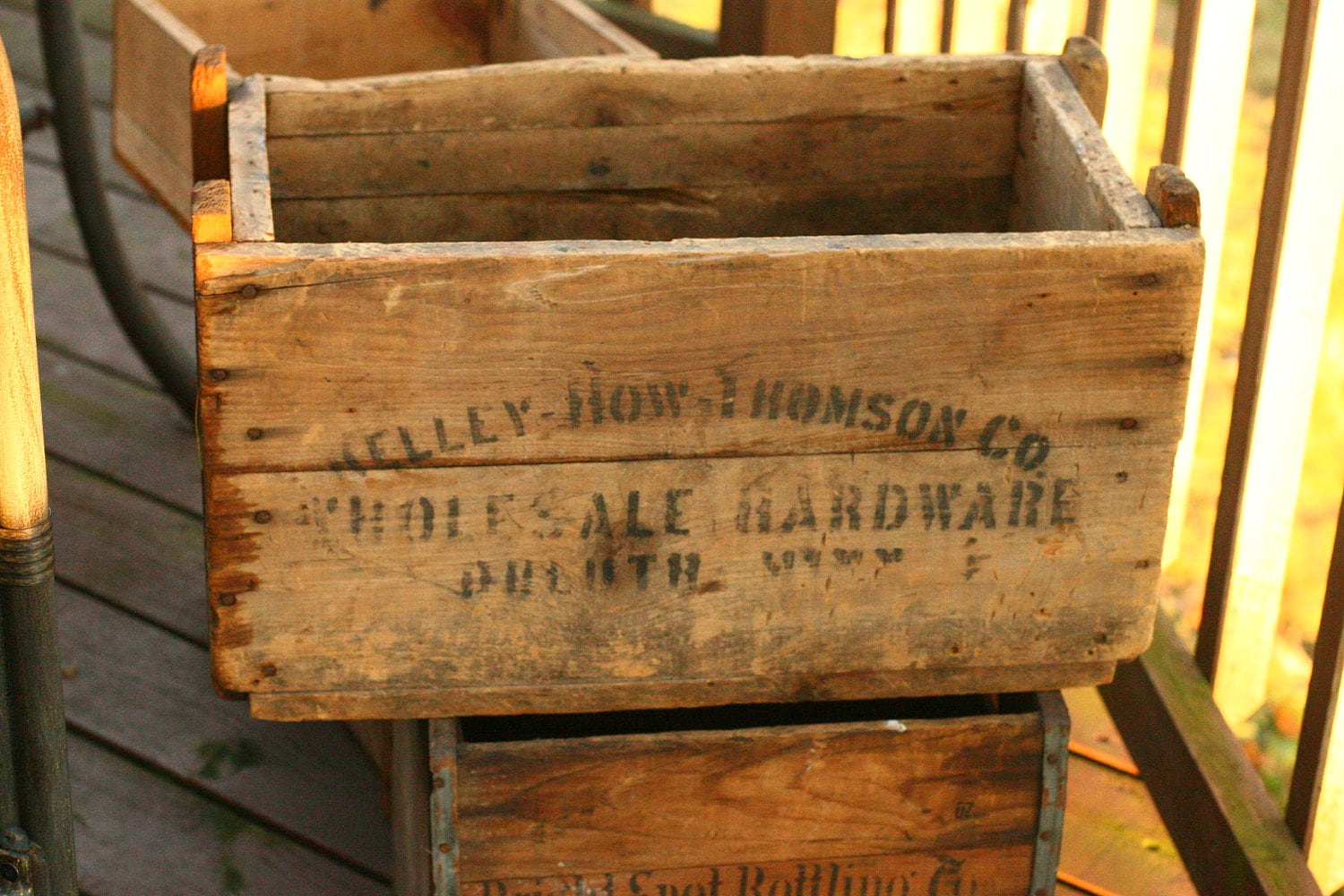 5. Wooden Crate
Ok,must have item!
Sbb nk feeling2 rustic jugak with nikah dais.. :)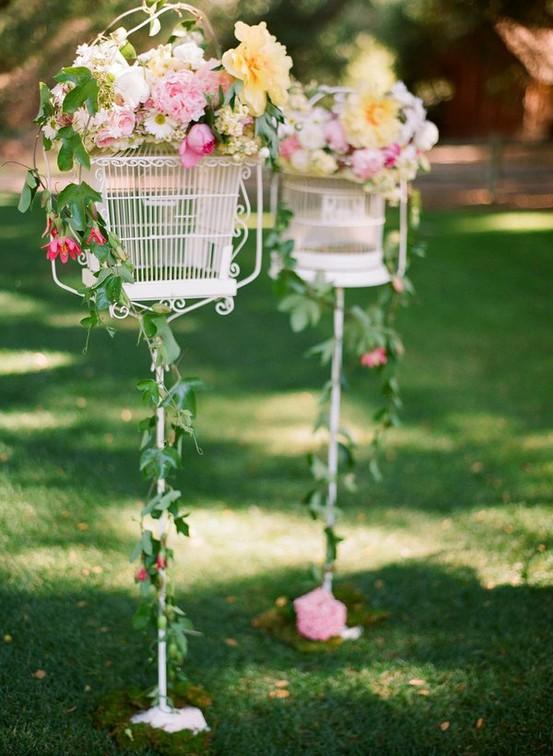 6. Birdcage Stand
Ahaks! Motip letak bnda ni?
Sebabb suka,tu ja!hehehe
Ni 3D yg Dila smgt buat sbb nk tunjuk kt Family & Ijam..
Dila potpet2 idea dorg xfaham..hampeh! -_-"
Ok,tak sabar tgu bulan Sept..
Tak sabar nk tgk outcome idea merepek nih...
Doakan yg terbaik buat Dila ye! :)
*xkesa ada pelamin ke tak,janji nikah tetap nikah,ops!hehehehe